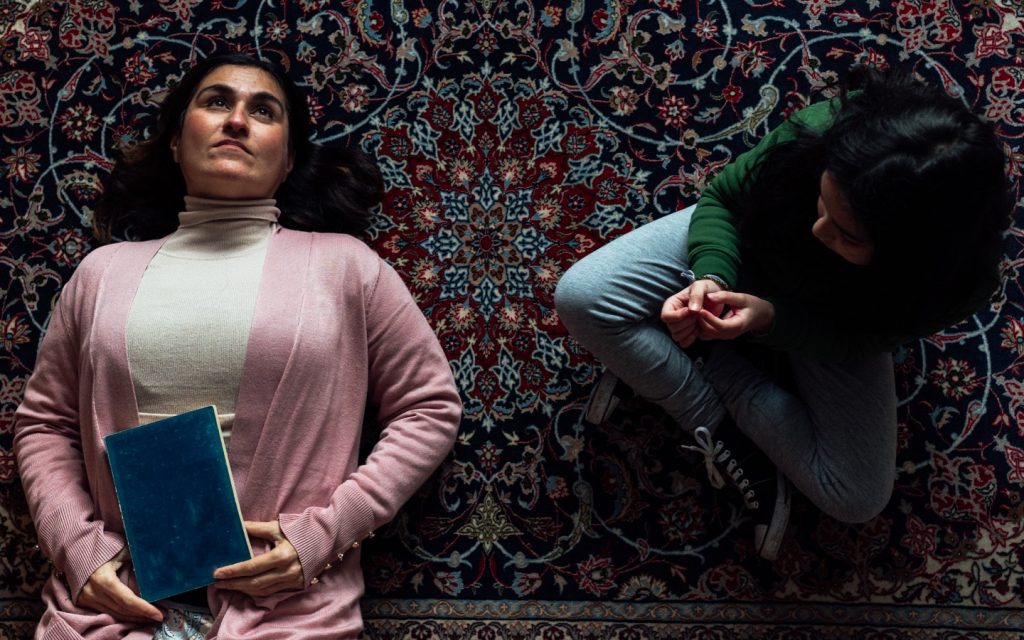 Supernatural drama
10 years after her daughter died, a lonely widow's home is infested by a mouldy manifestation of her daughter's spirit, but when her son returns from university and realises the severity of her emotional entombment she is forced to confront her festering guilt and choose between the living and the dead.
WRITTEN & DIRECTED BY: Maryam Hamidi
PRODUCED BY: Alysia Maciejowska
CAST: Nathalie Armin, Armin Karima, Stella Sorenson
STATUS: in post production
LANGUAGE: English / Farsi
BAHAR ('Spring'). Commissioned by BFI Network / Screen Scotland funded Short Circuit as part of their highly competitive 'Sharp Shorts' scheme. Filming in Glasgow completed in December 2020, the film is currently in post production for release in 2021.
Photo credit Kevin J. Thomson