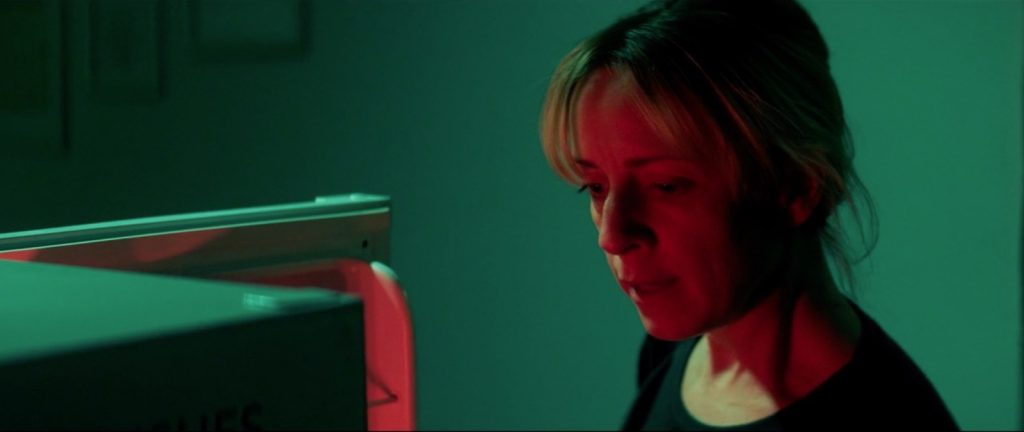 OCD heist thriller.
A sufferer of Obsessive Compulsive Disorder, Dr Beth Anderson risks losing everything to save a colleague from an out-of-date sandwich.
WRITTEN BY: Rosy Barnes
DIRECTED BY: Douglas King
CAST: Claudie Blakley, Sharon Rooney, Alison O'Donnell
RUNNING TIME: 15′ 07″
Scottish Film Talent Network / BFI Network / Screen Scotland funded.
Recently completed and starting its festival run.
World Premiere: Raindance Film Festival 28th Oct 2020 – nominated Best UK Short: https://cinema.raindance.org/film/do-no-harm/
Screening: Aesthetica Film Festival from 6th Nov 2020 – https://www.asff.co.uk